Gelidium Sesquipedale
Agar agar gelidium – powder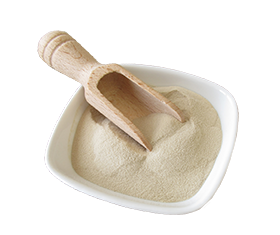 How to place your orders ?
Our packaging
Description
Our organic gelidium agar powder is a dry hydrophilic colloid extracted from the species Gelidium Sesquipedale.
N° CAS : -
N° EINECS : -
Origin
The origins given are for information only. Changes are possible.
Certifications
Packaging
(P) means pre-order item.