Amaranthus Caudatus Seed Extract
Amaranth seed CO² extraction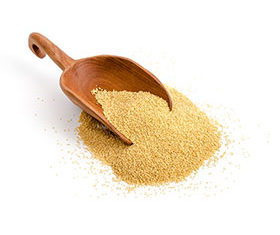 How to place your orders ?
Our packaging
Description
Amaranth seed oil produced by CO² extraction. This oil is 100% natural and contains no additives or processing aids in addition to rosemary.
N° CAS : 8604-17-08
N° EINECS : 283-291-9
Origin
The origins given are for information only. Changes are possible.
Certifications
Packaging
(P) means pre-order item.