Cocos Nucifera Oil
Coconut deodorized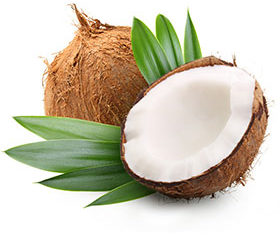 How to place your orders ?
Our packaging
Description
Coconut fat is extracted from the meat of the coconut (fruit of the coconut palm Cócos nucífera). During deodorization the color and odour of the crude fat is reduced. Low-volatile and fat- soluble substances, a part of the unsaponifiable matter and free fatty acids are also determinate.
N° CAS : 8002-31-8
N° EINECS : 232-282-8
Origin
The origins given are for information only. Changes are possible.
Certifications
Packaging
25 kg carton
25 kg seau
900 kg IBC
(P) means pre-order item.