Zea mays germ oil
Corn germ deodorized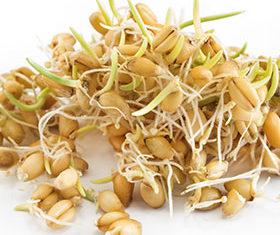 How to place your orders ?
Our packaging
Description
Available on demand. Organic corn germ (Zea mays) oil obtained by pressing the degermined corn germ and then purified in water vapor.
N° CAS : 8001-30-7
N° EINECS : 232-281-2
Origin
The origins given are for information only. Changes are possible.
Certifications
Packaging
(P) means pre-order item.