Cocos Nucifera Fruit Extract
Fine coconut grated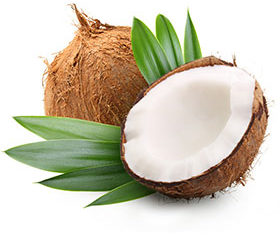 How to place your orders ?
Our packaging
Description
The desiccated coconut should be made from fresh, completely oily white flesh of ripened coconut. Raw coconut shavings are dried, shredded, unsweetened coconuts. Filipino producer Fair Trade certified (Flocert). Process: Gentle drying in a saturated steam drying chamber. Evaporative cooling.
N° CAS : 8001-31-8
Origin
The origins given are for information only. Changes are possible.
Certifications
Packaging
(P) means pre-order item.