Cyamopsis tetragonoloba gum
Guar flour 5000 cps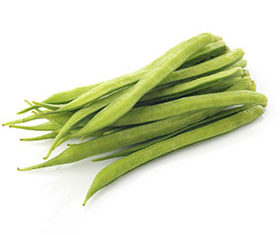 How to place your orders ?
Our packaging
Description
Our guar flour 5000 cps is obtained from the seed of the legume (Cyamopsis tetragonalobus) which grows mainly in the Indian continent.
N° CAS : 9000-30-0
N° EINECS : -
Origin
The origins given are for information only. Changes are possible.
Certifications
Packaging
(P) means pre-order item.