Illite Kaolin Montmorillonite
Pink clay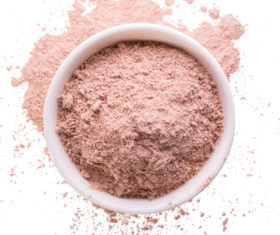 How to place your orders ?
Our packaging
Description
Cosmetic use only. Our clay undergoes a mechanical treatment, without any chemical process. It is crushed and dried in the oven. The powder grains are then sorted by an innovative selection process by suction. Then we mix red and white clays to obtain the reference pink grade.
N° CAS : 1318-93-0 / 106958-53-6 / 1332-58-7
Certifications
Packaging
(P) means pre-order item.