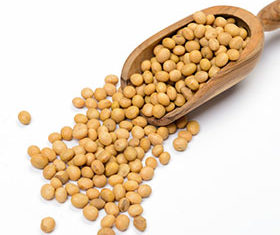 How to place your orders ?
Our packaging
Description
Our soy lechitin is obtained from 100% organic crude soybean oil without additives and without the addition of any other oil. The soybeans are grown and stored without the addition of preservatives or synthetic chemicals and have not undergone any genetic modification or ionization.
N° CAS : 8002-43-5 / 8030-76-0
N° EINECS : 232-307-2 / 310-129-7
Origin
The origins given are for information only. Changes are possible.
Certifications
Packaging
(P) means pre-order item.