Cocos Nucifera Oil
Virgin coconut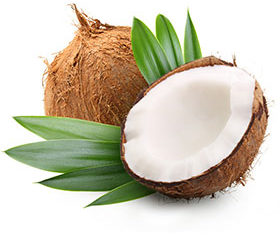 How to place your orders ?
Our packaging
Description
Virgin coconut oil is extracted from the meat of the coconut (fruit of the coconut palm Cócos nucífera). The oil is obtained by mechanical pressing without the application of heat.
N° CAS : 8002-31-8
N° EINECS : 232-282-8
Origin
The origins given are for information only. Changes are possible.
Certifications
Packaging
(P) means pre-order item.