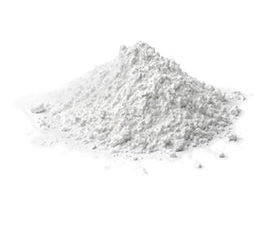 How to place your orders ?
Our packaging
Description
Cosmetic use only. Our organic raw caffeine is natural. It is produced from the vegetable raw material (organic coffee) through a carbon dioxide extraction process, without coloring or antioxidants.
N° CAS : 58-08-2
Origin
The origins given are for information only. Changes are possible.
Certifications
Packaging
(P) means pre-order item.