Helianthus annuus seed oil, Calendula officinalis flower extract
Calendula (support sunflower oil)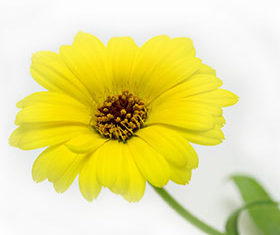 France origin
How to place your orders ?
Our packaging
Description
Our oily organic calendula macerate is obtained by maceration in organic linoleic virgin sunflower oil from Calendula flowers
N° CAS : 8001-21-6 / 84776-23-8
N° EINECS : 232-273-9 / 283-949-5
Origin
The origins given are for information only. Changes are possible.
Certifications
Packaging
(P) means pre-order item.