Helianthus Annuus Seed Oil / Hypericum Perforatum...
ST. John's wort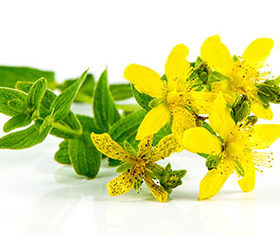 France origin
How to place your orders ?
Our packaging
Description
Our organic St. John's Wort macerate is 100% pure and natural. St. John's Wort is a herbaceous plant in the Hypericaceae family.
N° CAS : 8001-21-6 / 84082-80-4
N° EINECS : 232-273-9 / 282-026-4
Origin
The origins given are for information only. Changes are possible.
Certifications
Packaging
(P) means pre-order item.