Coconut milk 60%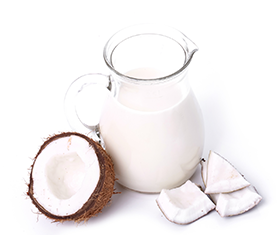 How to place your orders ?
Our packaging
Description
The coconut flesh is grated, pressed and boiled with water and guar gum.
Origin
The origins given are for information only. Changes are possible.
Certifications
Packaging
400 ml x 6 conserves
2 840 ml x 6 boîtes 3/1
(P) means pre-order item.