Lime juice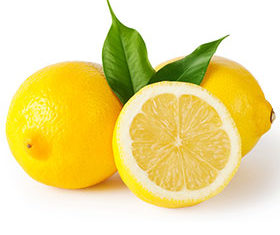 How to place your orders ?
Our packaging
Description
100% lemon juice, from Sicilian varieties. Unclarified juice, no use of concentrated juice. After selection, the fruits are washed, brushed and treated with extractors. After filtration, the juice is centrifuged, pasteurized and stored in the refrigerator.
Origin
The origins given are for information only. Changes are possible.
Certifications
Packaging
1 L x 6 bouteilles en verre20 L bag in box
(P) means pre-order item.