Theobroma Cacao Seed Butter
Deodorized cocoa butter – block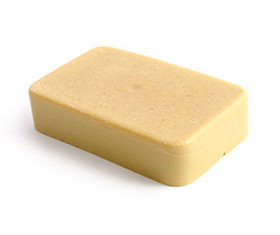 How to place your orders ?
Our packaging
Description
Cocoa butter is obtained by mechanical pressing of cocoa liquor. After pressing the cocoa butter is filtered and deodorized.
N° CAS : 84649-99-0 / 8002-31-1
N° EINECS : -
Origin
The origins given are for information only. Changes are possible.
Certifications
Packaging
(P) means pre-order item.