Illite Kaolin Montmorillonite
Green clay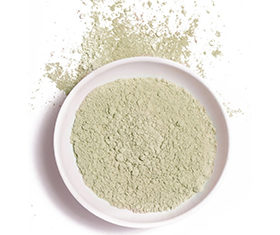 How to place your orders ?
Our packaging
Description
Cosmetic use only. Our clay undergoes a mechanical treatment, without any chemical process. It is crushed and dried in the oven. The powder grains are then sorted by an innovative selection process by suction.
N° CAS : 106958-53-6 / 1332-58-7 / 1318-93-0
Certifications
Packaging
(P) means pre-order item.