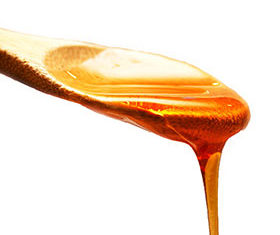 How to place your orders ?
Our packaging
Description
Our all-flower honey is produced by bees, it has a high sugar content and a viscous consistency.
N° CAS : 8028-66-8
N° EINECS : -
Origin
The origins given are for information only. Changes are possible.
Certifications
Packaging
(P) means pre-order item.