Maranta Arundinacea Root Powder
Arrow root – powder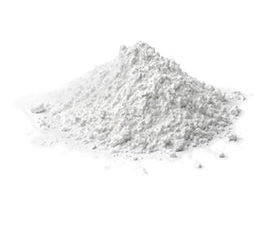 How to place your orders ?
Our packaging
Description
Our organic arrowroot powder is obtained from arrowroot tubers. They are first washed, then cleaned of the paper scale, washed again, drained and finally reduced to a paste by beating them in mortars. The milky liquid obtained is passed through a coarse sieve or a hair sieve. The wet starch is dried in the sun or in a dryer.
N° CAS : -
N° EINECS : -
Origin
The origins given are for information only. Changes are possible.
Certifications
Packaging
(P) means pre-order item.